Natural quality - Lipco natural casings
Welcome
Let us invite you to gather information from the following pages and to discover potentials for success for your company. Track the development of natural casing production, use of new production methods, modern hygiene and safety standards and, of course, our top products from around the world.
We offer high-quality natural casings for your butcher's shop, but also for large industrial enterprise with a modern and highly technical machine park.
The oldest and most traditional natural casing production company in Germany has much to offer. See for yourself!
The business management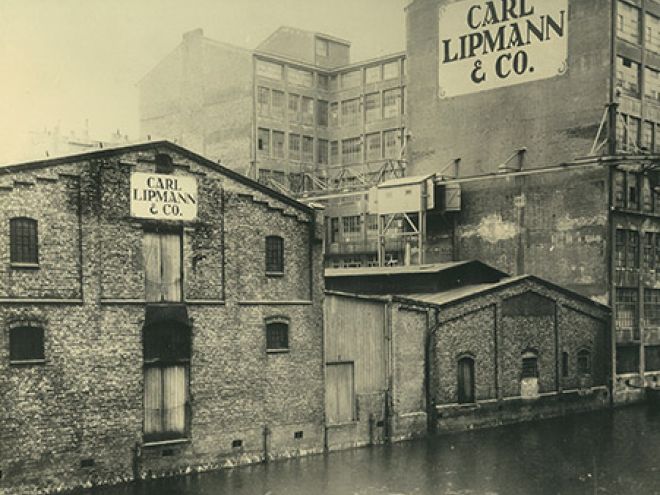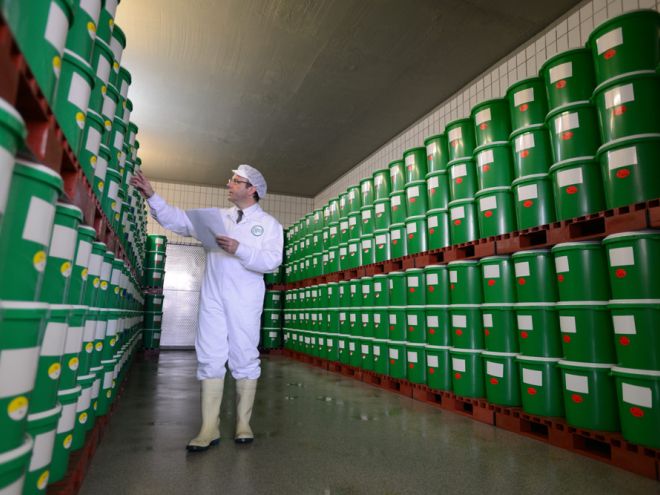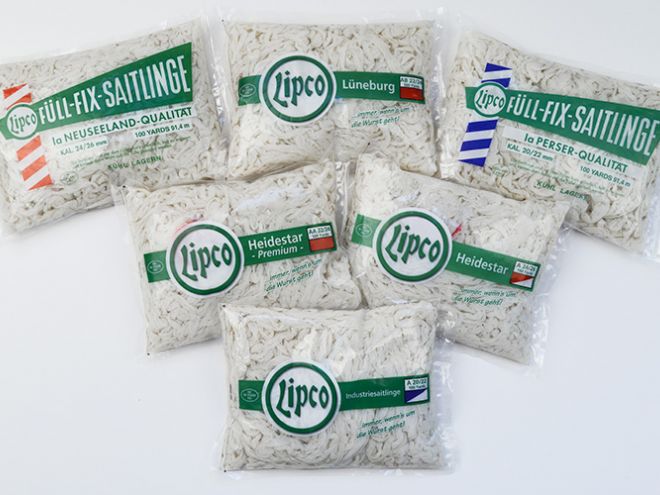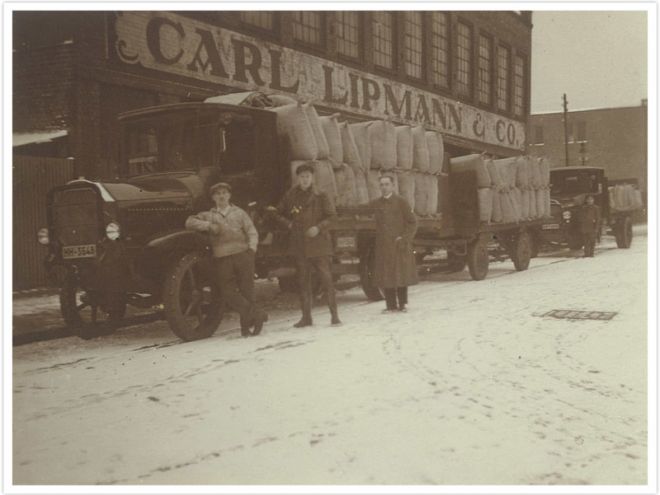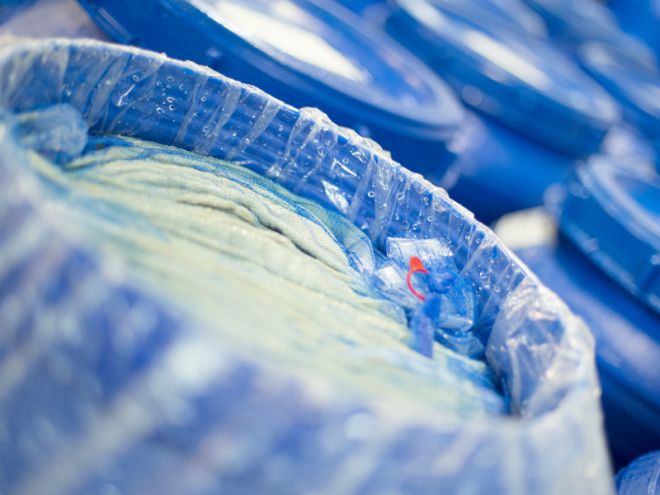 Lipco products - quality since 1895!
Global production sites
Germany
Mongolia
Argentine
Peru
Turkey
Chile
Belgium
Iran
Uruguay
Poland
New Zealand
Brazil
China
Australia